Hope - it's contagious!
Have you ever noticed how one person's incredible outlook or joy-filled demeanor can brighten your day? Sometimes it takes just one positive experience, one moment of someone showing they actually care, or one unexpected victory to completely recharge you and enlarge your perspective. Hope transforms! At Hope Rides, our mission is to open doorways of hope and create opportunities for personal growth through connecting horses with people. When you give a kid hope, you can change their world. What gift of hope might you give today? How much one has is not nearly as important as what is done with it. No contribution is too small or insignificant to make a difference. Please help sponsor and support the horses and kids in our programs today.
What is Hope Rides?
Hope Rides is a registered 501(c)(3) non-profit organization that uses the interaction between humans and horses to help youth build self confidence while develop important life skills. Hope Rides was started with the intention to connect children and horses together in a safe, peaceful and loving environment intended for healing, growth and hope. Working with horses provides countless opportunities for teachable moments. Daily we get to see how the kids and the horses benefit from each other and how those benefits create positive ripple effects in their lives that extend beyond the boundaries of Hope Rides.
We invite you to browse our website to learn more about Hope Rides. If you have any questions regarding Hope Rides feel free to reach us by Telephone: 612.310.6350 or by email info@hoperides.org.
Sponsor a horse
Sponsor a rider
Donate Feed
Donate Hay
Become a volunteer
Donate money
Donate equipment
Donate your special skills or services – tell us what they are and we can explore how to put them to use.
Sponsor a water wars game for the ranch
As a nonprofit we do accept and appreciate your contribution. Those contributions come in many different forms and we appreciate them all. If you have something that you think maybe of interest or help support those that live, work and play at the ranch please let us know.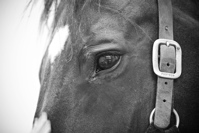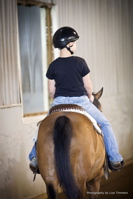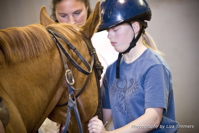 Photography by Liza Timmers